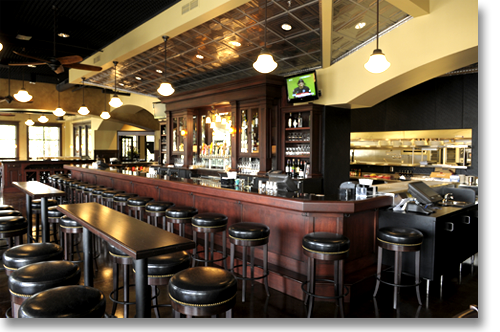 Gold Nugget Restaurant
Glen Lake, Minnesota

The Gold Nugget Restaurant has the look and feel of an old fashioned bar and restaurant in a modern day space. With beautiful dark brown wood, antique ceiling tiles, stained glass windows and copper corbel accents, the restaurant was created in an unfinished space in the lower level of an apartment complex.

Due to an extremely tight time frame, SJ Fisher Construction completed the project within three months to meet an opening night deadline.

The entire restaurant design was based on an antique bar that was purchased in Saint Paul. SJ Fisher Construction restored and installed the bar, and built pieces around it to enlarge the bar and make it a cohesive unit. In addition, materials from the original Gold Nugget restaurant were saved and incorporated into the new restaurant.



What the Customer Wanted:

Build an updated version of an old restaurant featuring a sports bar area, a party room, and classic dining area
Design restaurant based on antique bar
Install materials from original restaurant
Create a soundproof barrier to keep restaurant noise to a minimum




How SJ Fisher Solved the Problem:

Followed architectural plans to specification

Restored and installed antique bar and built surrounding pieces to match

Incorporated materials from original restaurant to match new design

Installed state of the art sound barrier and soundproof ceiling to curtail the noise in the apartments above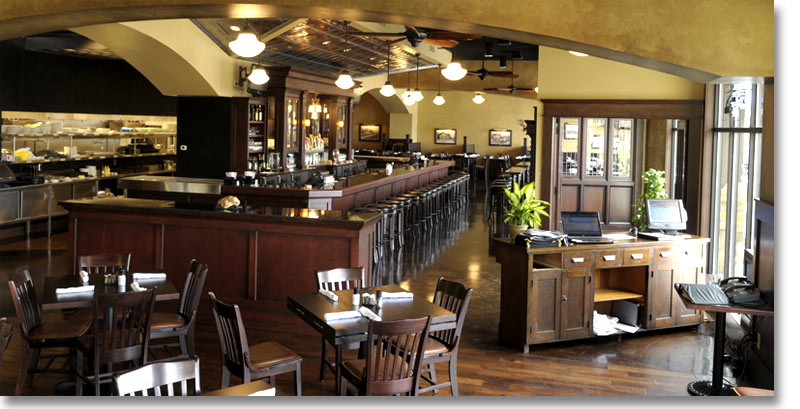 SJ Fisher Construction, Inc., 70 Florence Drive, Excelsior, MN 55331
(612) 221-5509 - Email: stevelynnefisher@msn.com
Joey Fisher (952) 990-3932